Contact Us
Terry - 0274 774 646
Ron - 0274 774 647
Free Quote
Fill in the form below to review a free quote.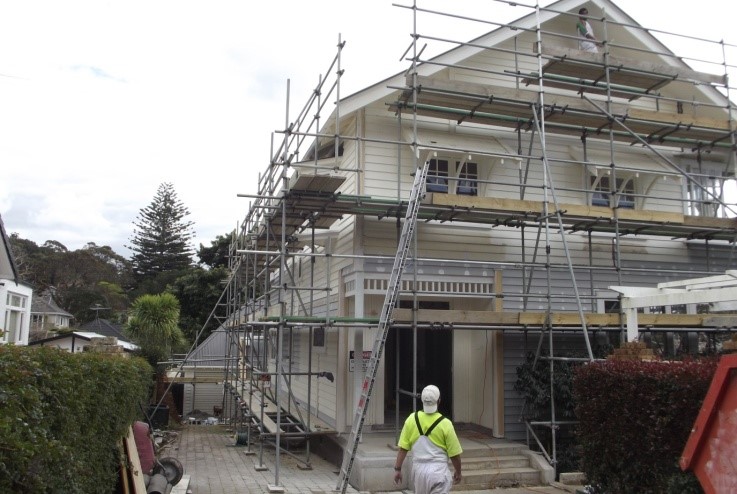 Universal Decor Ltd, is a team of dedicated and professional trade painters, that have been operating for 38 years. Based in Auckland, we offer services in commercial and residential painting (both interior and exterior). Universal Decor Ltd also has a comprehensive network in property maintenance including carpentry, electrical, plumbing, glazing and waterblasting.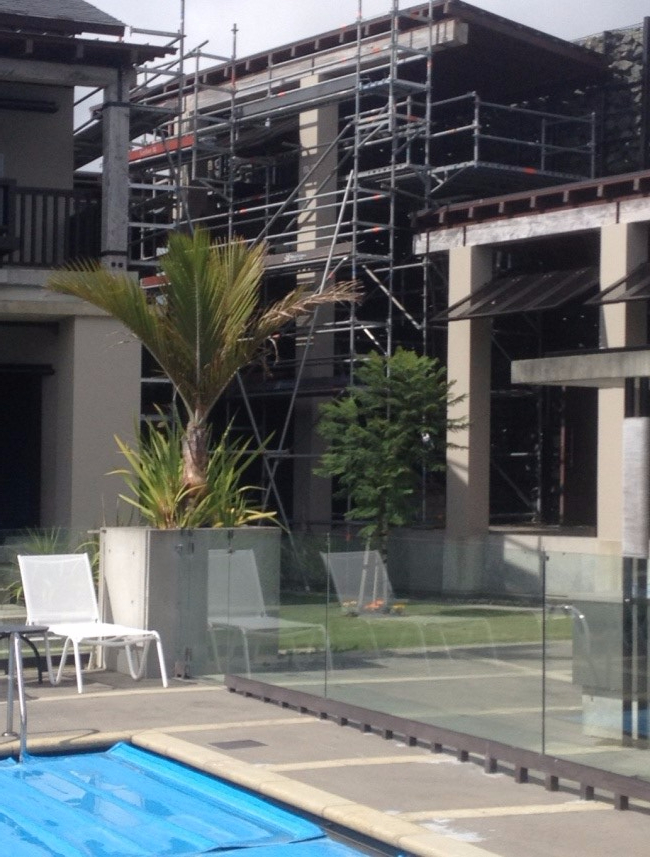 We take pride in providing all our clients with competitive pricing, high quality results, professionalism, integrity and great service. Universal Decor Ltd has maintained a high level of service for 38 years, by regularly investing in professional development for their staff.
Our team of trade qualified painters use only the best products to ensure you get the best results.
If you would like a free no obligation quote, please contact us today.